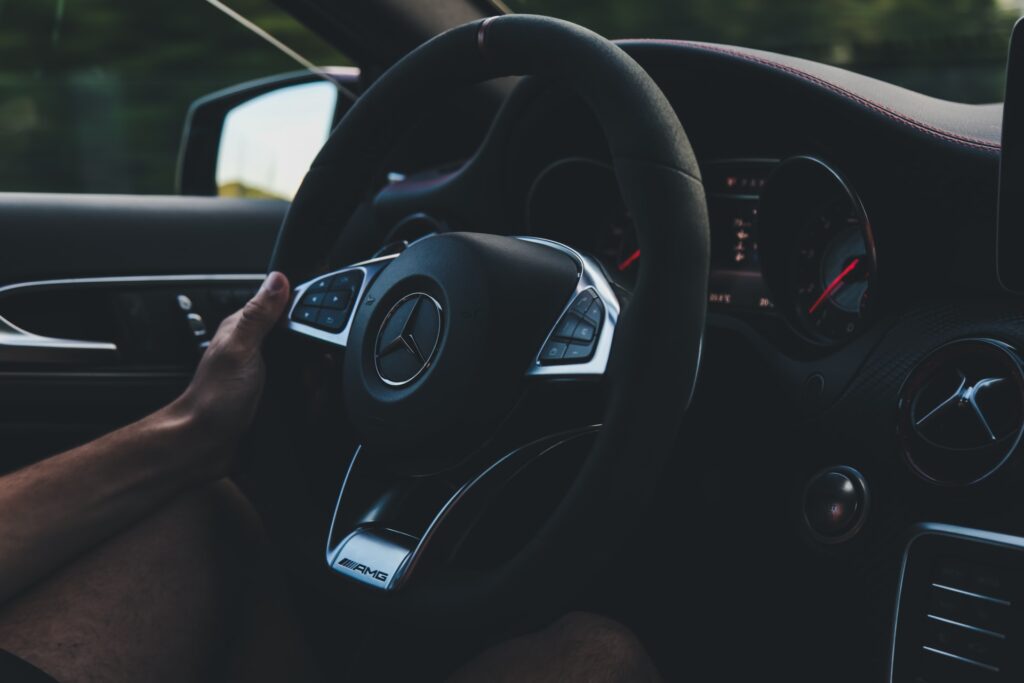 Travelling in a group be it big or small has always had its own charm. With a wide range of vehicles having different seating capacities touring has stolen the hearts of many !! Right from a comfortable travel for two or a two score we have rental cars , coaches and luxury coaches are at your disposal , challenging u that you'll have no shortcomings and can move on with utmost satisfaction. U spell ur choice of conveyance and we'll bring it to ur doorstep.
Visa & Passport assistance
The need to travel abroad either for official reasons or personal ones has always been an essential factor of our life. But the ordeal of procuring a Visa at times is a vexation. At such a situation you just need to ping us – we'll relieve you of all botherations!! Express Holidays are at an  easy access with all possible assistance to get your visa .. to apply , procure a fresh one Renewal  and also get them attested.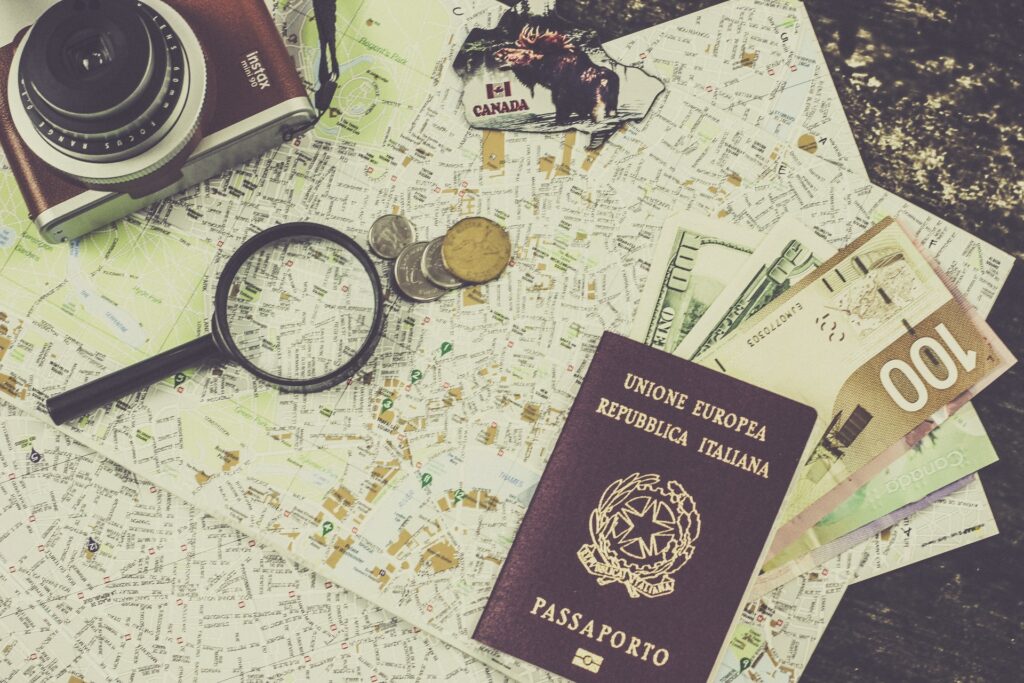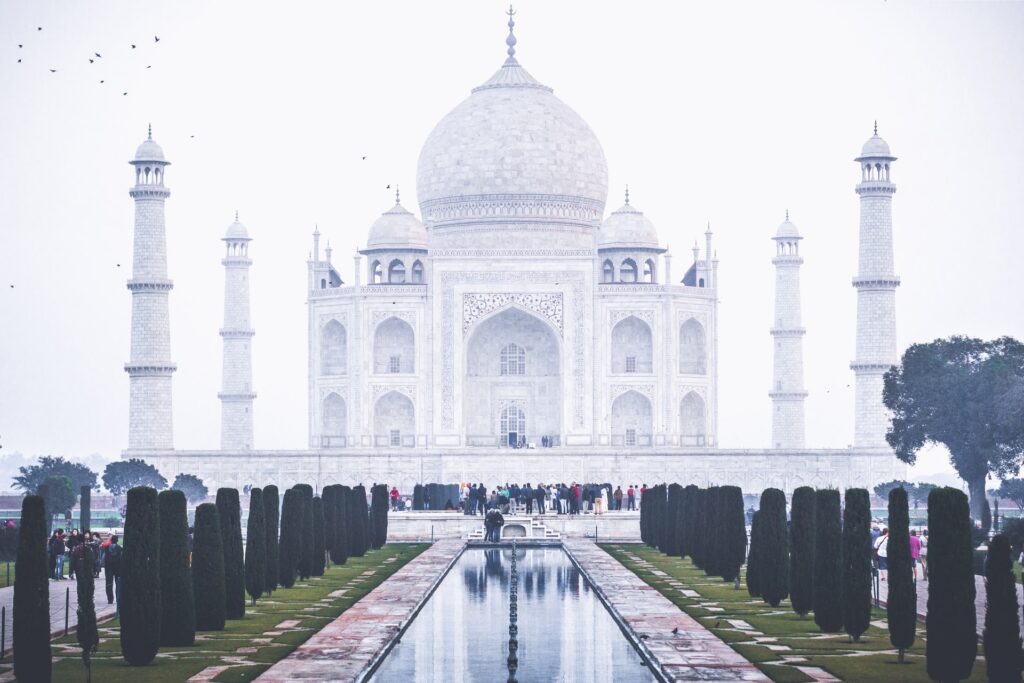 Our country India , is renowned for its scenic beauty and historical monuments whereby it attracts many foreign tourists who are here to admire nature and spend their leisure exploring various architectural feats. For them to have the utmost pleasure with least discomfort we have initiated inbound tours which caters to all the needs of our clients. Right from Cultural experience, ticketing to accommodation , logistics , transport and scheduling trips we shoulder it all. We have trained and skilled guides who accompany our customers to make them feel at home and secure at the spots they visit. They are also given an insight of the lifestyle , food habits , art & architecture , folk dance and songs of the region they are in.  This we have been doing with great interest and dedication for European and American travellers and have won their appreciation.
Travel has fascinated many but it also has a high degree of uncertainties. How do we travel then ?? No tension .. be  happy … as we are here with a wide range of travel policies that insures each traveller and covers the risk. Once  this is done , touring is a stress to none !!!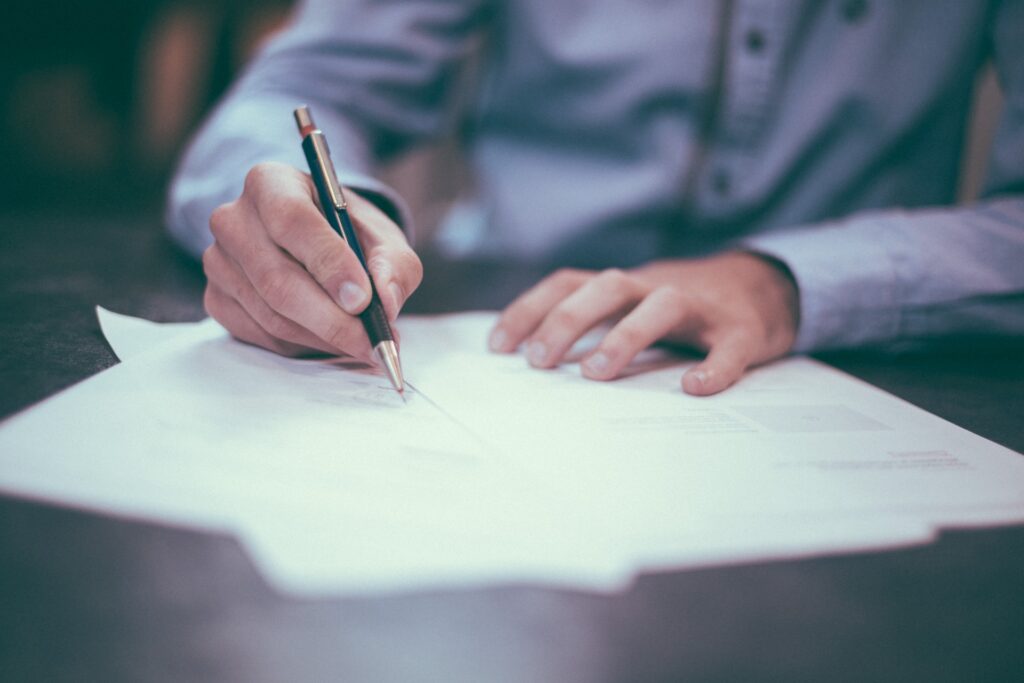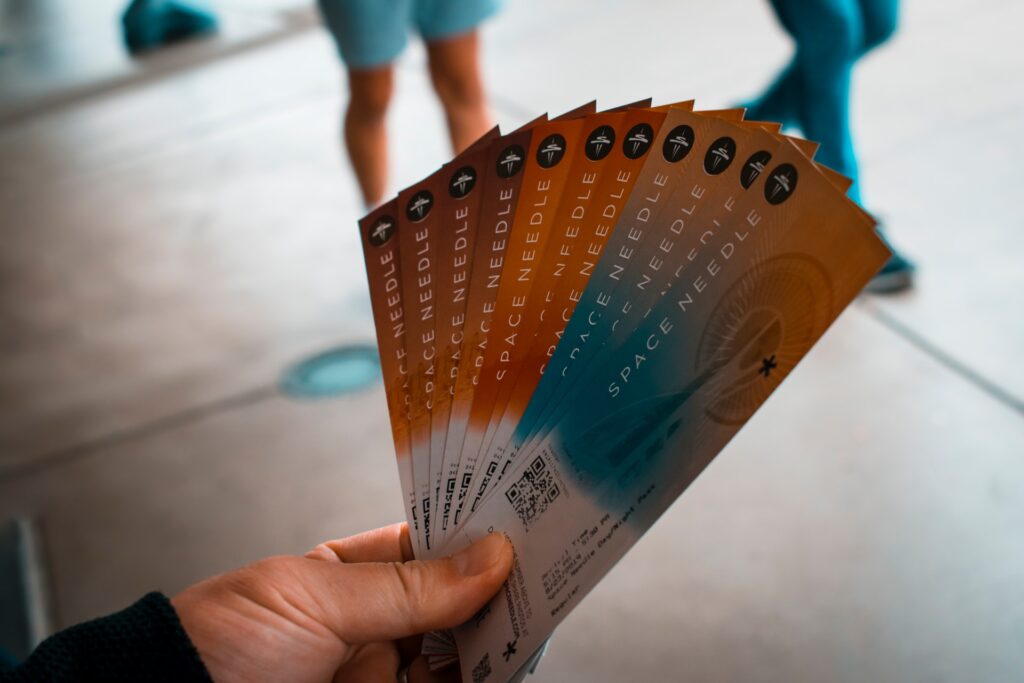 'Travel' first brings to mind the ordeal of getting tickets reserved !!! Why worry when there are efficient people to relieve the botheration … YES!! We Express Holidays are an authorised IRCTC Railway ticketing company. Be it for an Individual or bulk tickets to be purchased, you can rely on us. We are into booking flight tickets too, both domestic and international sectors. We are IATA certified and assure you to have an unparalleled service with any International flights. Bus tickets are promptly made available at a single call !!! Thereby the nightmare of 'ticketing' changes into more of happiness and happenings .